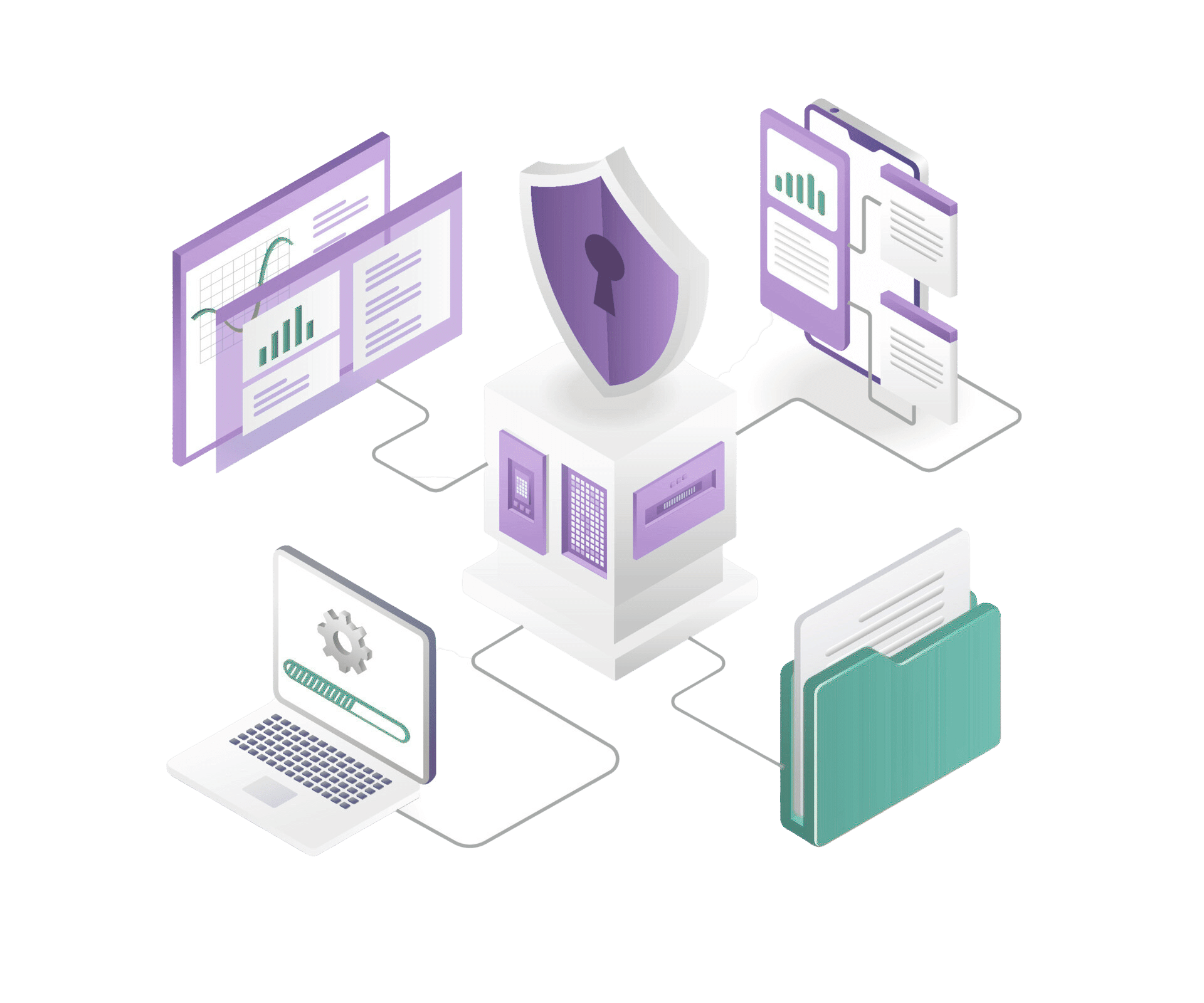 LegalCorporateRegulatoryEthical Compliance
Enabled by
complAIzer
's SaaS enterprise platform for AI-driven process automation
Legal and regulatory compliance covers data privacy, anti-money laundering, anti-corruption laws, and sanctions management to ensure lawful operation of your organization.
Corporate compliance encompasses internal policies, integrity measures against corruption and conflicts of interest, and effective governance structures to ensure transparency and financial accountability.
Ethical compliance refers to the adherence to ethical and moral principles aimed at ensuring responsible conduct. This includes a commitment to sustainability and ethical business practices.
Exclusively Partnered with
HIGH-VALUE
Companies
We are open for opportunities!
The complAIzer approach:
fully automated, strongly interconnected, data driven, intelligent
"Prevent Detect Respond" paradigm to a new level!
Revolutionizing your security strategy by elevating the "Prevent, Detect, Respond" paradigm to unparalleled heights of effectiveness and efficiency.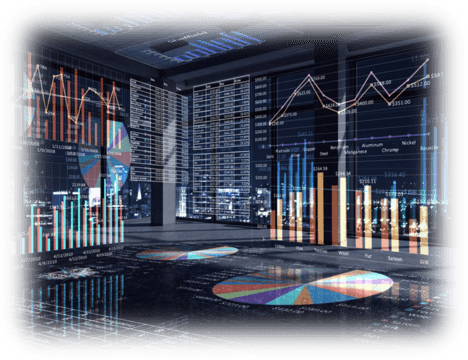 The Yodarama engine
rides on your data...
… without changing them
… without looking at them
… without moving them
… without the need to adapt your data environments

... is the average return on investment in data protection.

... is the average benefit companies expect to gain when investing in data protection.

... the average amount of a fine for DSGVO violations was in 2022.
"Successfully mastering regulatory compliance – we count on AI
for intelligent human assistance, proactive actionable and compliance automation."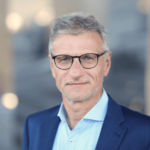 Jürgen Henn, 2023
Senior Vice President Strategic Digitalization, Schaeffler AG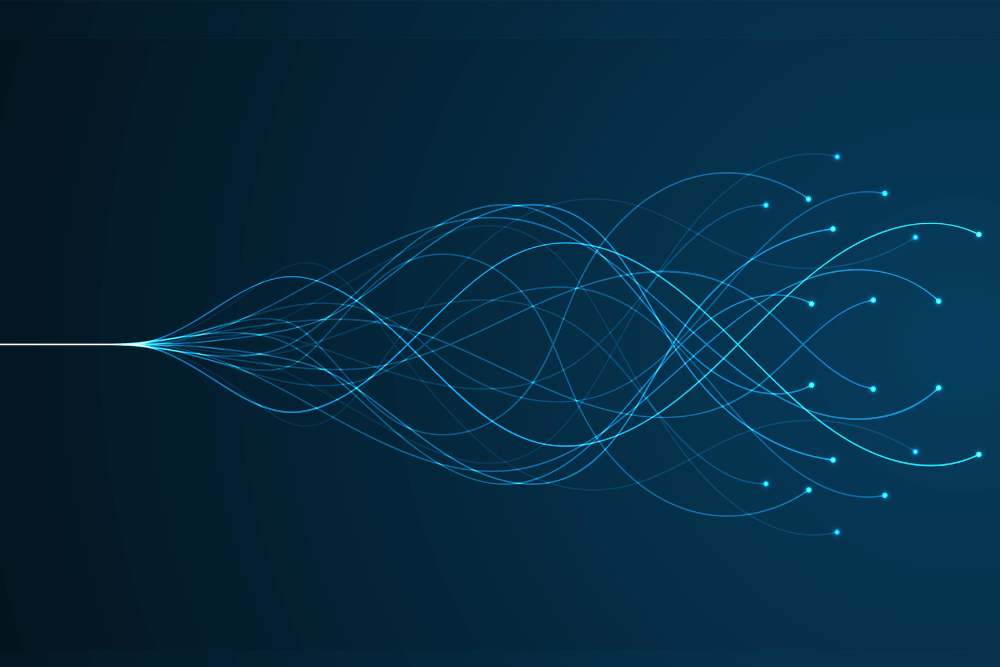 Together with a broad partner network from industry and associations, we are currently conducting a study on the topic of...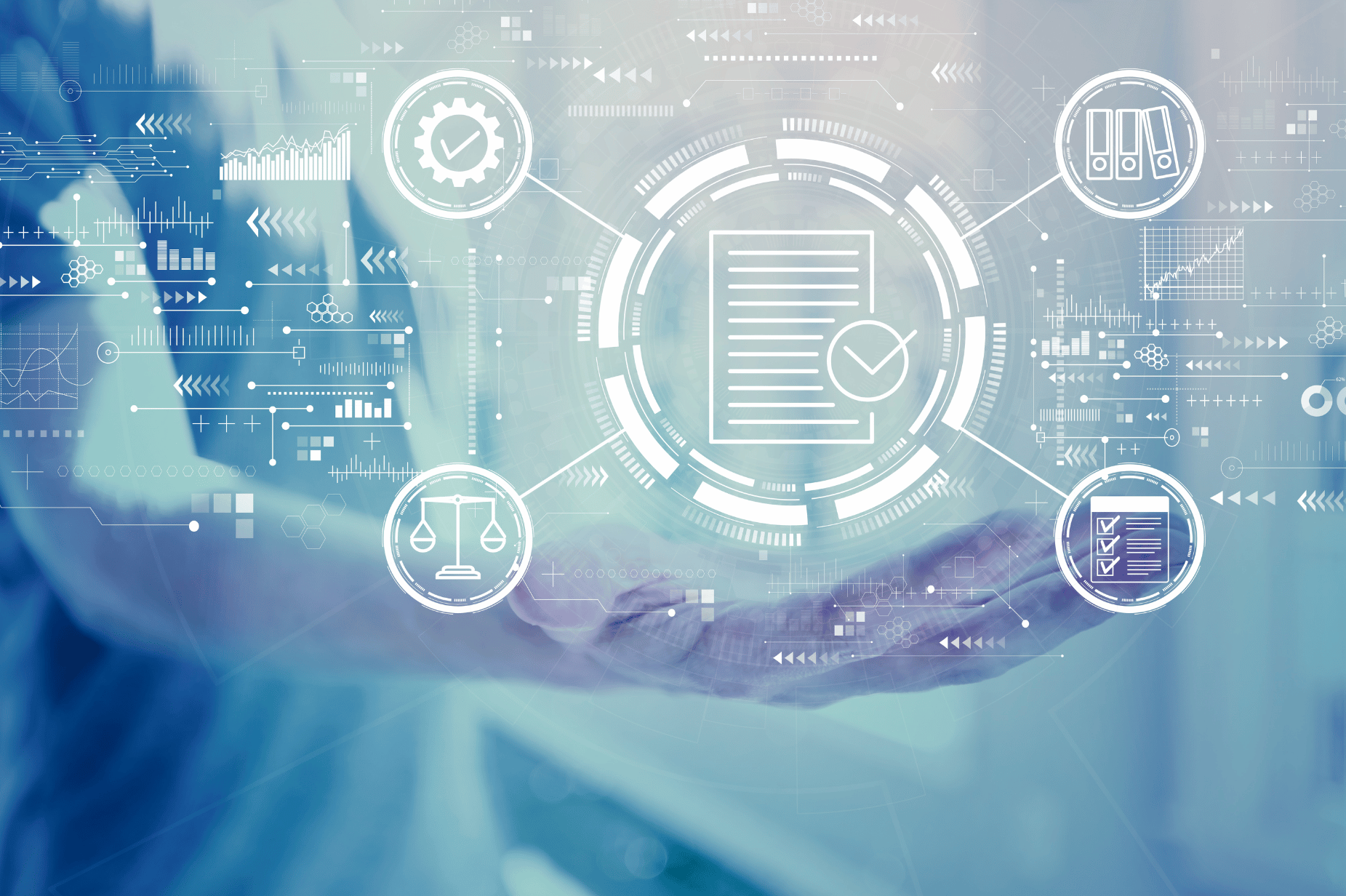 In the coming months, we will be holding a complAIzer Roadshop in several German cities - including Munich, Frankfurt, Düsseldorf...